
At The Accident
Take as much info as possible. Create
diagrams and charts if needed.

Insurance
Get the insurance of the other drivers involved
Also, ask for contact info.
More →

Wittnesses
Look around for anyone who saw the accident,
get their information.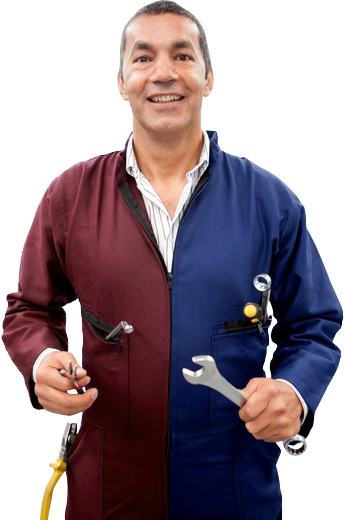 
Know Your Rights
You have the right to choose your Collision Centre.
The best place to take your vehicle is the best place that
makes sense for you!

Collision Centre
It's YOUR RIGHT to choose where
your car goes for body work. Not your insurance company.
More →

Tow Truck
Call us right away, we will send a
trusted tow truck operator.

Rental Car
If you need a rental car, Newmarket Collision
Centre will have one waiting on your arrival
More →
Having an accident is a difficult time. Here at Newmarket Collision centre, we want to…
An Emergency Care Kit for your vehicle is very important in the case of an…
Traffic Investigation Process Objective: Explorers should be able to investigate a traffic accident, obtain witness…
Simply fill out the form below & get free personal tips!
Do you have questions for our Collision Centre? No problem! Fill out the form below and we will get back to you right away.